create travel memories with
EDVENTURES
learn with us. travel with us.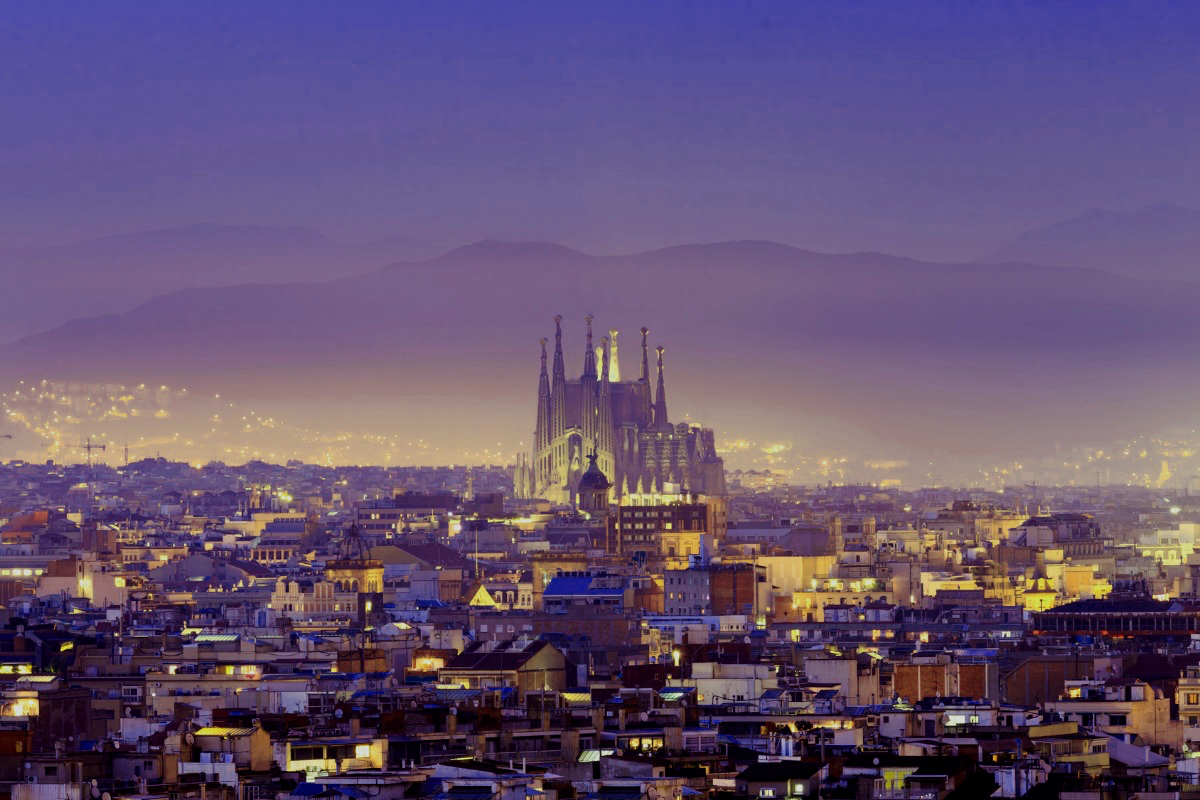 Recent and Upcoming Tours
Paris and normandy: anniversary tour
may 2019
This trip will commemorate the 75th anniversary of the Allied landing at Omaha Beach. We will spend four nights in the Normandy region, visiting the invasion beaches of Normandy: Omaha and Utah and the American Cemetery. 2019 also marks the 20th anniversary of the founding of Edventures! This trip is certain to sell out quickly. Email soon if you want us to hold a space for you or see a full itinerary for the trip.
ENGLISH HERITAGE TOUR WITH JANE AUSTEN
SEPTEMBER 2019
Using the lens of one of England's greatest writers, we'll explore some of the finest examples of English heritage. These include the gorgeous eighteenth century city of Bath as well as other historic towns and villages, the cathedrals and churches of traditional England, the Royal Navy, and the grand houses and gardens of the gentry and aristocracy.
Best of the baltics: Culture, Crafts and History - Lithuania, Latvia, Estonia, and Finland
September 2019
Like a colorful quilt nestled along the shores of the Baltic Sea, the countries of Lithuania, Latvia, Estonia, and Finland are uniquely colorful, contrasting, complex yet complementary to each other. Emerging from the dark chapters of world wars and communist rule, each country maintains its own culture, language, cuisine, and craft identity. Four countries in one trip, its sure to be the most exciting and insightful Edventure ever!
Explore Nature
We design itineraries that reveal the incredible variety, scenic beauty, and cultural treasures of each country and region that we visit. Get a feel for our tours by taking a look at some of our favorite photos from our past tours.
Eat & Enjoy
Time and time again, Edventures travelers tell us their favorite part of the trip was the food—much of which they wouldn't have tried on their own. Most Edventures tours include some (but not all) meals, which allows you to experience new foods but explore other options on your own.
Start Your Adventure
"Like all great travelers, I have seen more than I remember, and remember more than I have seen."
Benjamin Disraeli
Subscribe to Edventures
Be the first to know about new tours, information sessions, and more.